AFX link talent, ideas, and resources. A cutting-edge creative culture is something we foster and grow.
We seek to maintain, advance, and grow the production of global content. We encourage fresh and burgeoning cinematic talent. Also, we make investments in a vibrant and diverse film

Afx animators are known for producing hit shows, movies, cartoons, video games, and more. We'll assist you in telling your tale as long as there is one to tell

Our goal is to make sure the UK is a dynamic hub for the creative industries sector that benefits both the city's businesses and residents.

Full-Service Video Animation Production Agency

We handle all aspects of production from beginning to end.


 


Even if you've worked with animation before, we made this useful video to help you understand our quick and easy technique.


 


We provide a wide range of digital solutions and animation production services to our customers. We have a single goal: to build and strengthen the brands of our clients.



AFX animator's creative team is passionate about creating the greatest videos possible.




To more effectively engage clients and customers and ultimately produce better results, we assist organizations in improving their communication.


 


Create original, distinctive imagery that represents your company. We are aware of the difficulty in engaging customers, therefore talk to our knowledgeable staff about how you can do it more effectively with video.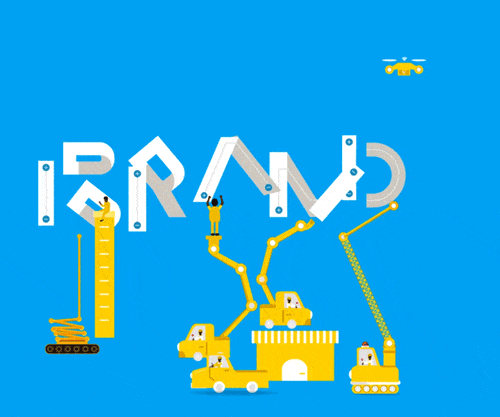 We put the same amount of energy and enthusiasm into every project. You can expect the best while working with AFX Animators.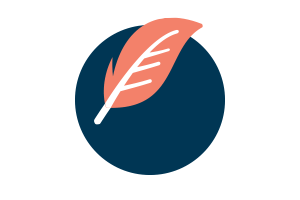 This is where it all starts. You'll get to know the other members of AFX Animators, and we'll talk about your new video.
Initially, we collaborate to create a polished script centered on your message and target demographi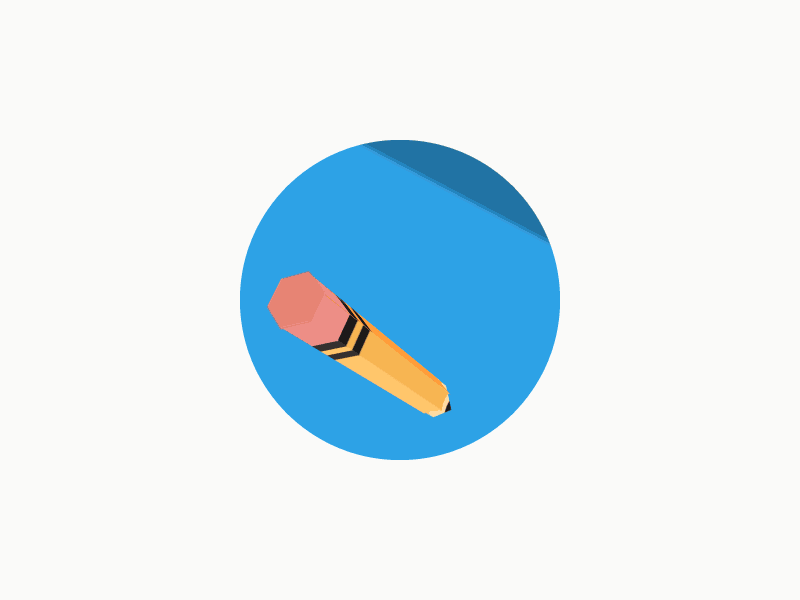 The appearance of the finished video is then visualized through the use of static graphics made by our professional team. Also, we can assist with locating styles.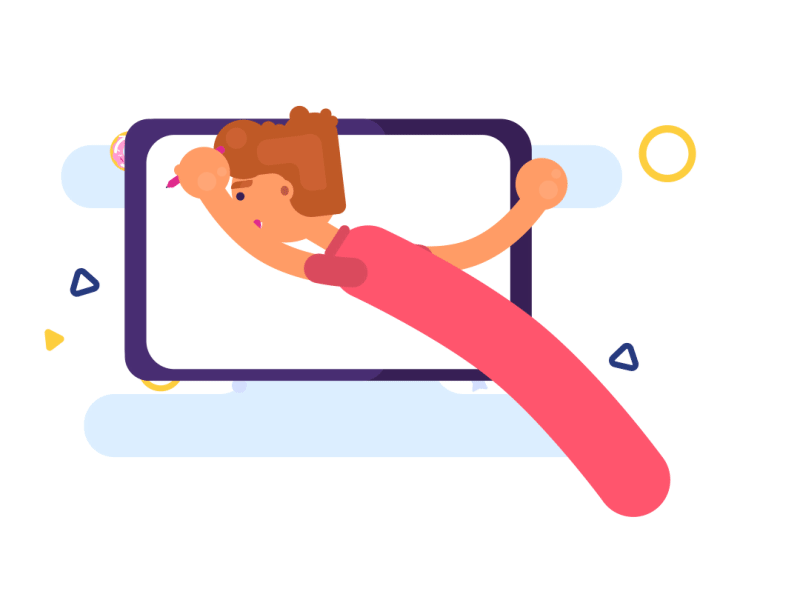 We create the storyboard using the locked-down style. This makes it easier for you to see the video alongside the narrative.
Before the shoot, this stage allows clients the option to comment and request any modifications.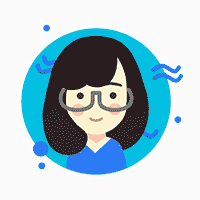 The process's most magical phase is now upon us! Your concept is brought to life by our talented animators!
We repeat this procedure to ensure that all of the details, including branding and narration, are accurate.
It could appear to be a mysterious process.
Then comes the time we've all been looking forward to. We have put our all efforts and dedication into it and the much-loved final delivery. The procedure has ended.
Check more of our samples