WANT YOUR PROJECT TO WALK THE WALK?LET'S
TALK THE TALK
Create Stunning 2D Animations

Captivating 2D animations created by skilled 2D video animators.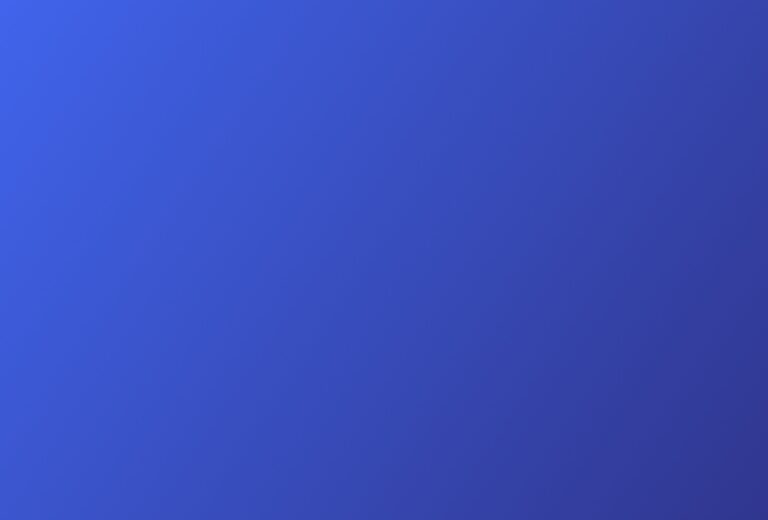 Explainer Video Made to Fit!

An effective approach to advertising your business through explainer video service.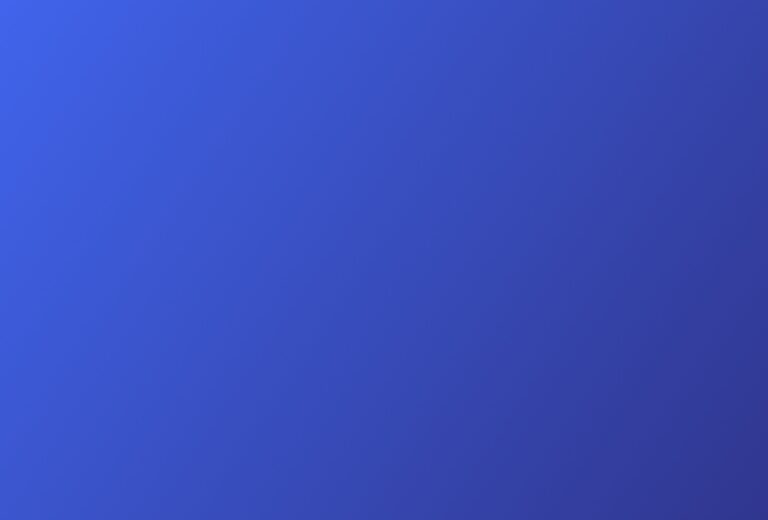 Make Motion Graphics Every Day!

A fantastic approach to presenting the subject in a fun visual way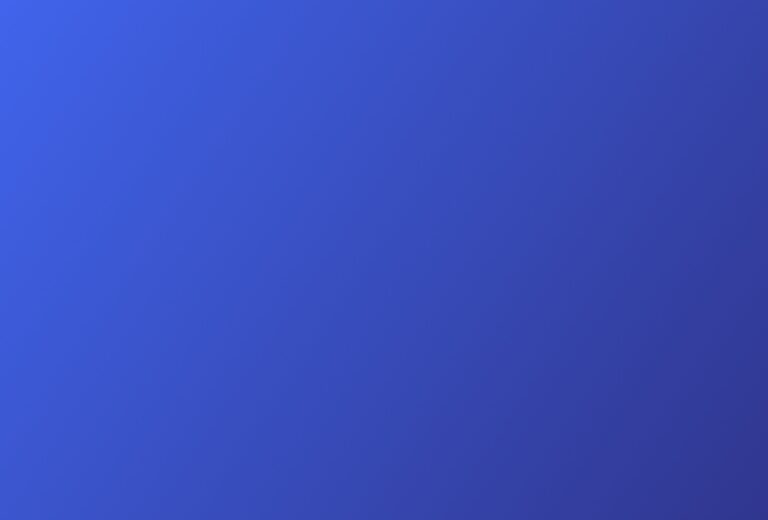 Let's Talk About Your Promo Videos

Our passion is to advance storytelling and promotional videos.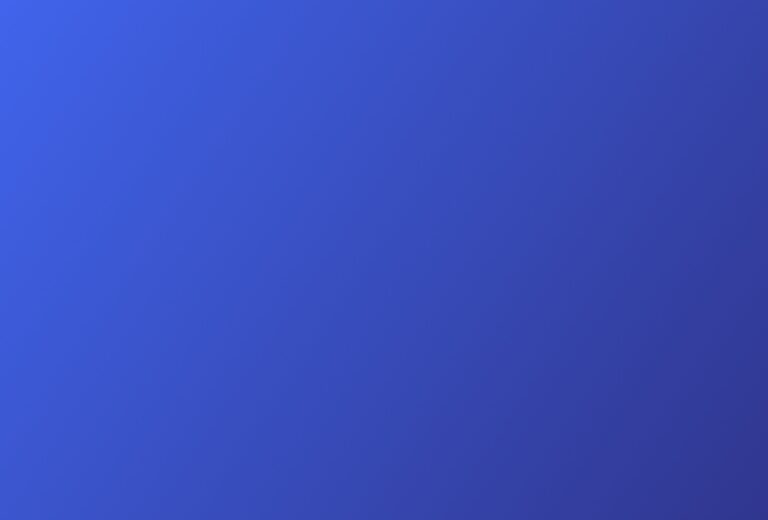 Take on All Aspects of Your Video Needs

We believe in making your editing work simpler. Let us work with you to edit videos.